Pick Up Styx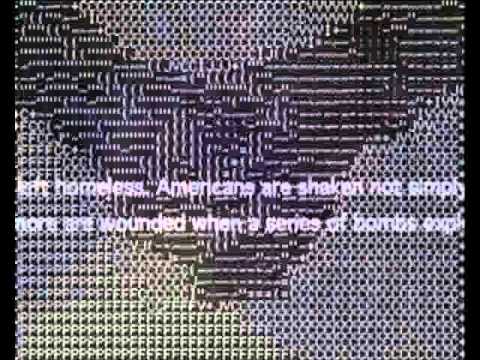 Pick Up Styx is an interactive performance work that invites the audience to participate in a dialogue inquiring into the cyphers of fine perfumes that have been designed for love and happiness and released to the marketplace during the period of time 2001-2008.
Could we better understand our times if we could navigate the years by smell?
The audience is invited to play the game of pick up sticks with hand crafted  paper sticks which have been individually perfumed. The movement of their hands and the sound from their voices is captured by sensors and activates text and images. Picking up the sticks and experiencing the perfumes in them is procedural to experiencing the perfumes that have accompanied the War on Terror, and its progression over the years 2001-2008.
The performance and dialogue is an open-ended process.
2008 Raewyn Turner presented Pick Up Styx at ISEA
2008 Pick Up Styx performed over 3 days  as final performance work for Masters in Art and Design, passing with First Class Honours.
2009 –I  re-worked  Pick Up Styx for performance in a series of 40 x one minute performances for an audience of one: One Minute for One. Pick Up Styx2, Auckland Heritage Festival.
Thanks to HITLab NZ,  Creative New Zealand,  Firmenich, Luca Turin,  Osmotheque  Perfume Museum, Creative Industries Research Institute,  CoLab